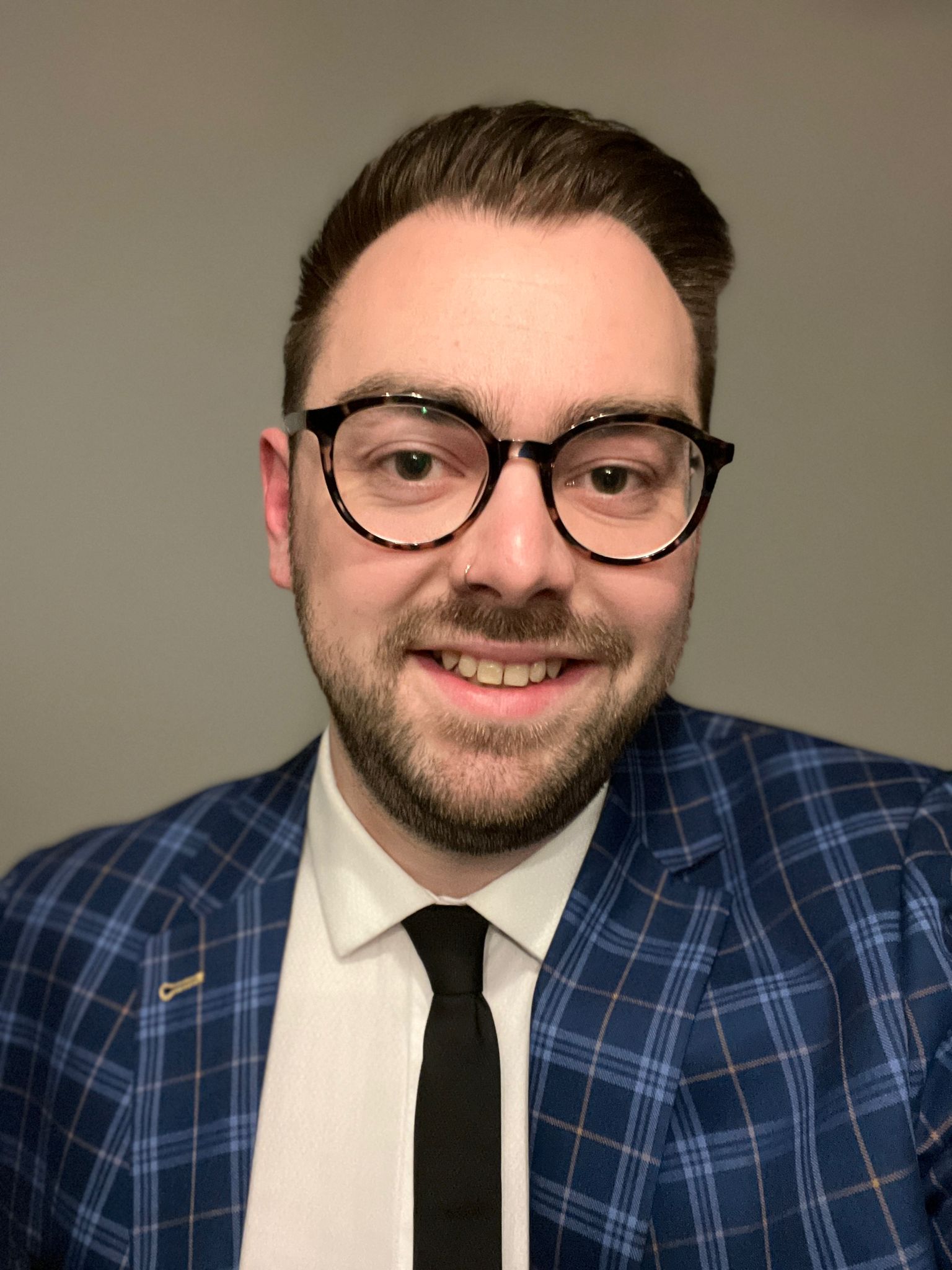 Teacher: Mr Elliott
Rowan Class
Autumn 2023
 This term we will be learning about the following topics!
Lost in the Jungle
In Geography, we will explore biome/climate of tropical rainforests and where these are located in the world.
In Art, we will use a range of natural materials eg leaves and bark to create prints.
Up the Beanstalk
In Science, we will explore structure of flowering plants and investigate the  function of each part.
Rattle my Bones
In Science, we will learn about nutrition and the various roles of a skeleton/muscles.
In DT, we will create a moving skeleton.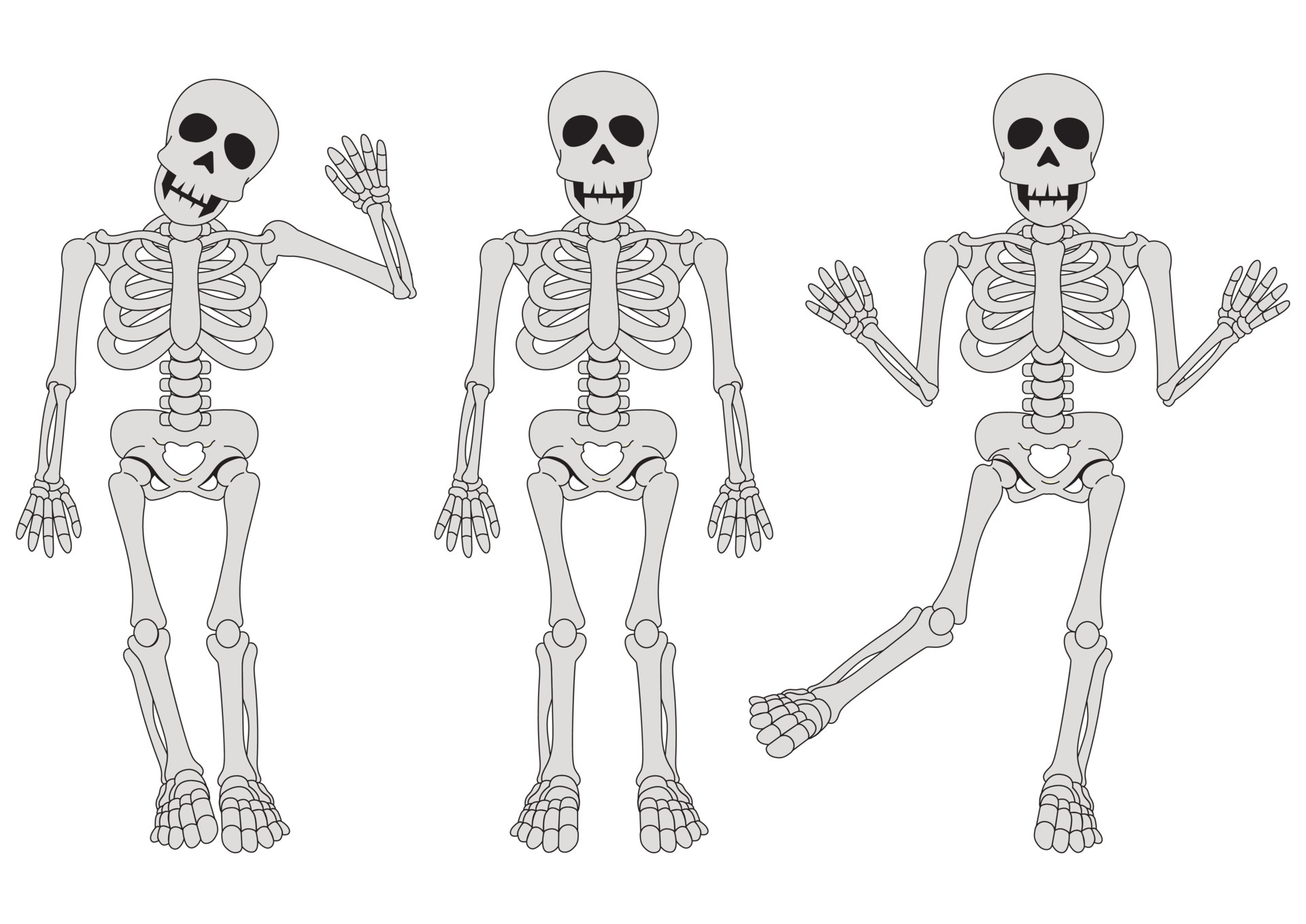 What a Saga!
In History,  we will use a range of sources to compare different eras/understand different representations of past, with a focus on the Vikings.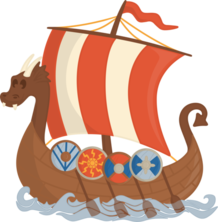 Queen of Snow
In Art, we will experiment with a range of brushes and mix paint to produce secondary colours and tints, tones and shades.