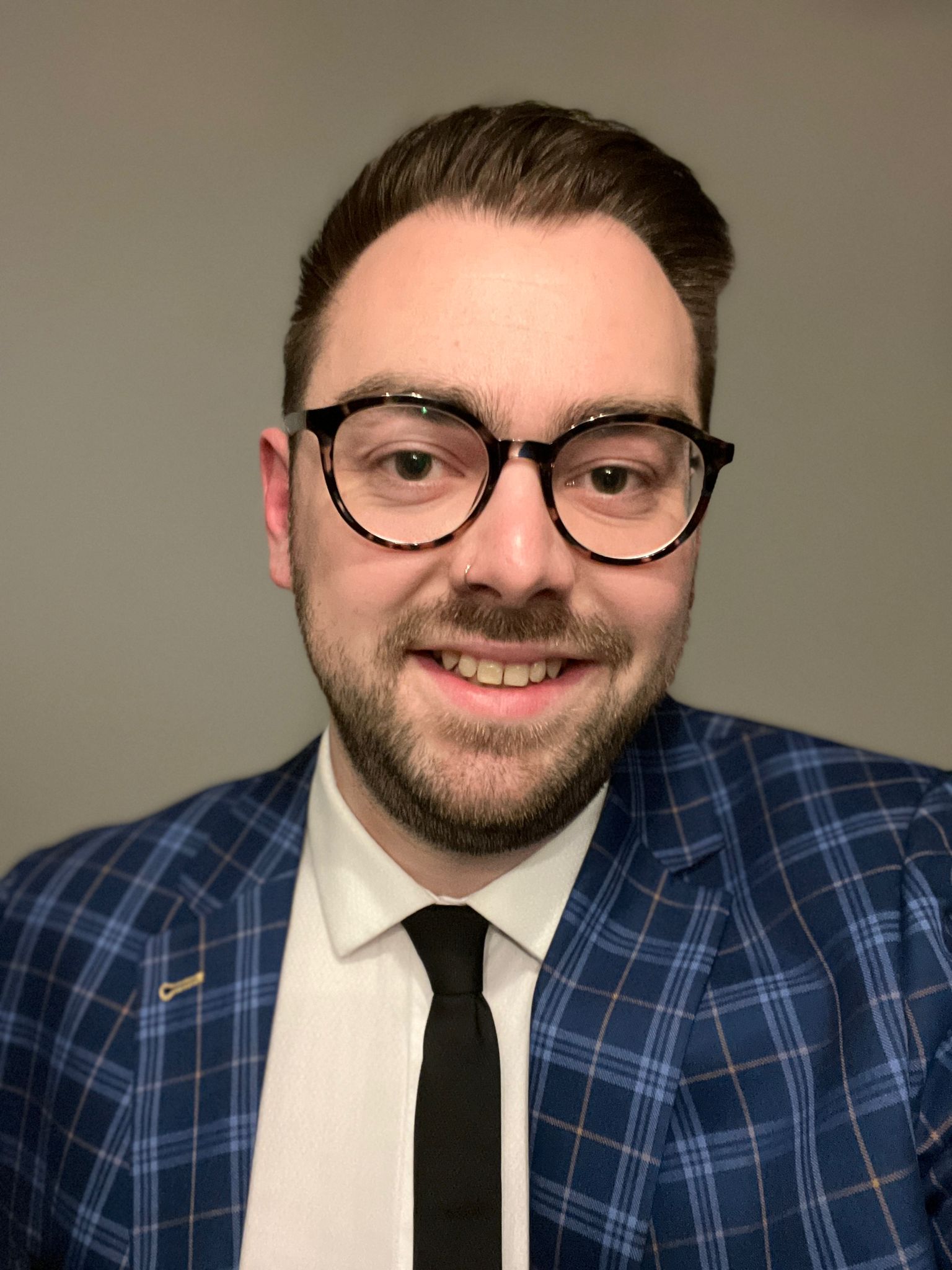 Teacher: Mr Elliott
Oak
Autumn Term 2022
Welcome to Oak Class
Please see Oak Class Parent Information for this term's Parent Information Leaflet and Oak Class Homework for the homework activities.
This term we will be exploring a range of exciting topics including...
Antarctic Adventures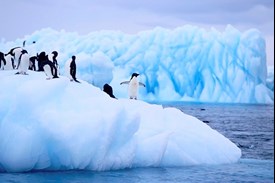 In Science, we will consider different seasons and how weather changes. 
In Geography, we will investigate hot and cold areas of the world using simple atlases. 
In Art, we will create a collage to represent the Antarctic using a range of materials. 
In D&T, we will investigate structures and build an igloo. 
In Computing, we will command and sequence instructions using Bee Bots. 
Teddy's Picnic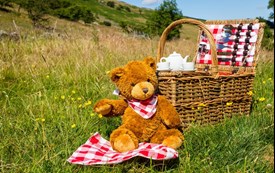 In Science, we will identify and classify different flowers and trees as well as label their different parts.