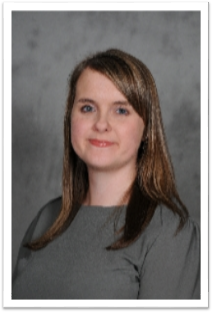 Teacher: Mrs Devenport
Oak
Autumn Term 2023
Welcome to Oak Class
Please see Oak Class Parent Information for this term's Parent Information Leaflet and Oak Class Homework for the homework activities. Keep an eye on our Oak Class Blog to see what we've been up to in class!
This term we will be exploring a range of exciting topics...
Ocean Adventures
In Geography, the children will use maps and atlases to locate countries, oceans and hot/cold places.
In Art, the children will create an underwater collage using a range of materials including paint.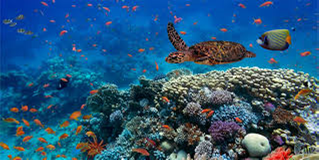 Happy, Healthy me
The children will examine what it means to be happy and healthy, making links between physical and mental health. Having learned about diet and exercise, they will create a leaflet aimed at children for a doctor's surgery.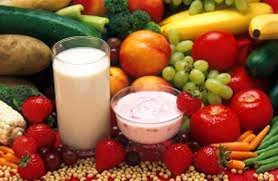 Castaway
The children will compile a survival manual explaining which materials are best for what. In D&T, they will design and make a shelter from a selection of materials based on their properties.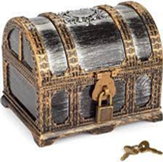 Time Travellers
The children will draw comparisons between two significant pioneers from the past. They will recount one of the journeys. In History, the children will compare the two pioneers, using a range of sources and looking for similarities and differences. In Computing, the children learn how to stay safe online, in the context of using the Internet to research.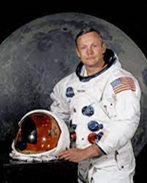 Journey to the North Pole
Using a range of texts about a Christmas journey, the children will develop their language and vocabulary. In Art, the children will experiment with a range of brushes and mix paint to produce secondary colours.