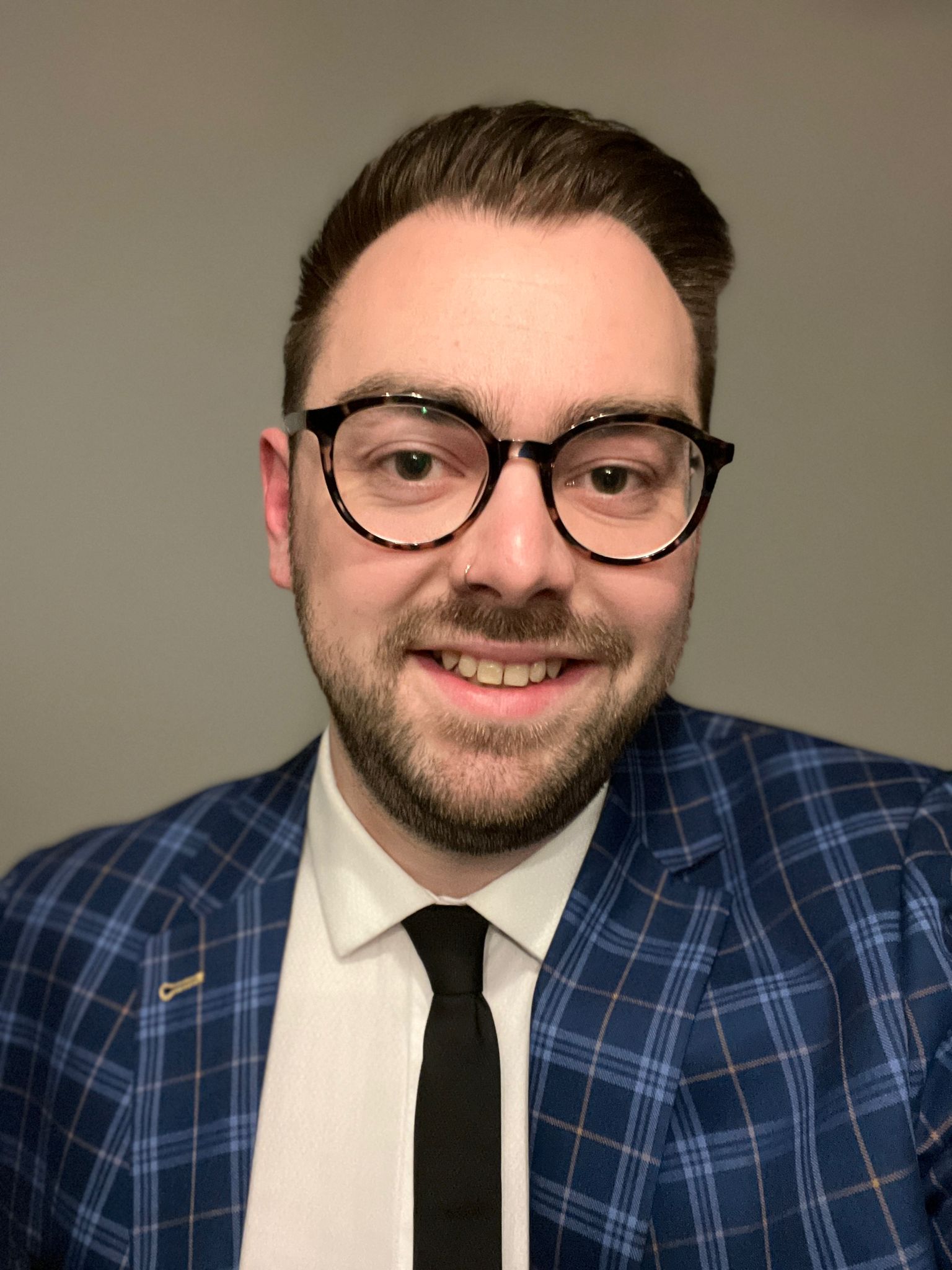 Teacher: Mr Elliott
Oak
Summer Term 2023
Welcome to Oak Class
Please see Oak Class Parent Information for this term's Parent Information Leaflet and Oak Class Homework for the homework activities. Keep an eye on our Oak Class Blog to see what we've been up to in class!
This term we will be exploring a range of exciting topics including...
Hero Hunters (weeks 1-4)
In Geography, children use directional language, aerial photos and plans and maps of the school.
In Computing, children create simple programmes eg Roamer which follow a map/plan of the school.
Once Upon a Poem (weeks 5-6)
In Art, children will draw a variety of characters from nursery rhymes and create a simple felt finger puppet of a chosen character.