Teacher: Mrs Griffin
Cherry
Autumn Term 2021

In Autumn Term we explored our learning questions:
'Why am I Marvellous?' and 'Why Are Celebrations Important?'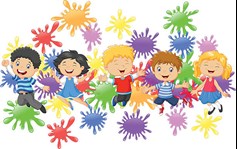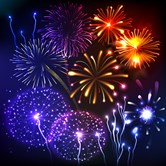 Reception children will be exploring the questions: 'Is it always cold in Winter?' and then 'Who carries their house around?'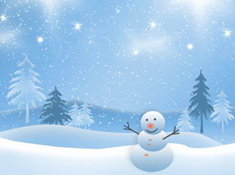 Further information about our learning this term can be found in the information leaflet on the 'Reception Parent Information' tab.