Teacher: Mrs Griffin
Cherry
Spring Term 2020
Welcome to the Early Years Home page!
Spring Term - First Half
During the first half of this term we will be thinking about our houses, trying to answer the question 'Is everybody's home the same?'
We will begin by thinking about the houses that we live in. What do they look like and what features do they have? How are our homes different to our friend's homes? We will then move on to think about whether our houses are in the country, a town or a city and what the climate is like where we live. We will also explore how we can keep safe at home.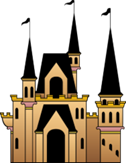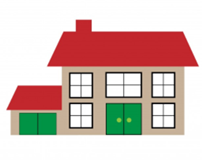 Spring Term - Second Half


 After half term we will be thinking about 'What's in the egg?'
We will be looking at different creatures that hatch from eggs and what their characteristics are. We will focus on the life-cycle of a chick by observing eggs and seeing what happens as the chicks hatch. We will use this as an introduction to Easter identifying why we have eggs at Easter time.