Making History: Learning From Home
Well, what an unprecedented week it has been! This week we have made history and taken our learning outside of the classroom in a different sense: we have all been learning from home!
I'm so incredibly proud of the children and their families for the huge effort they have put into their learning this week. 
Here is a snap shot 
Can you guess whose name this is?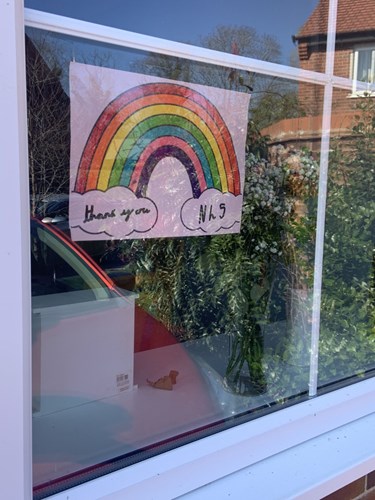 Thanking the NHS and key workers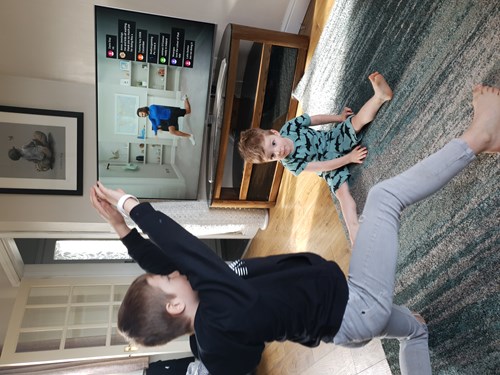 PE with Joe Wicks