Class Two's New Clothes
This week, the children in Class Two have continued to learn about Hans Christian Anderson's tales. Here is some of their amazing work based around, 'The Emperor's New Clothes'. 
After learning about Fair Trade Teddy's clothes were given an update!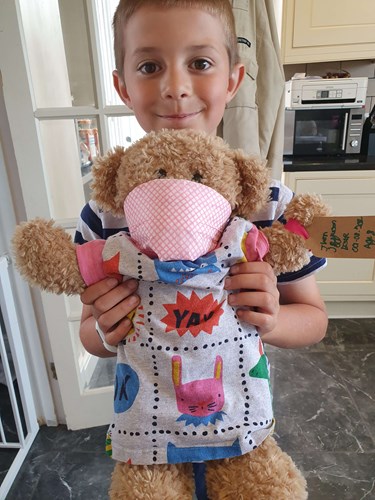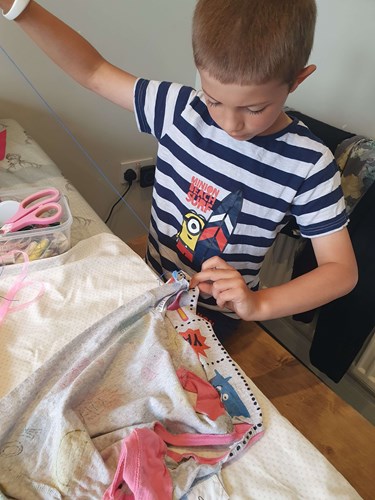 A Fair Trade Fact File was created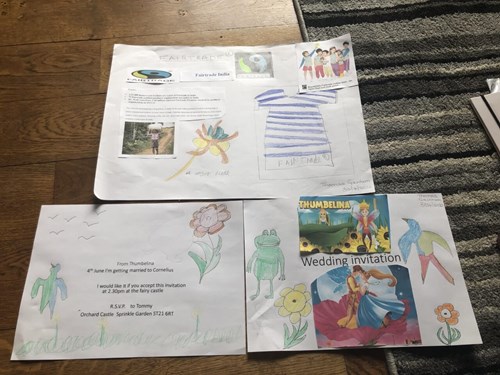 The story was retold using Power Point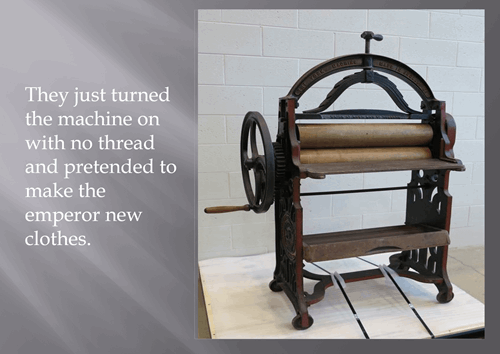 New magical materials were also designed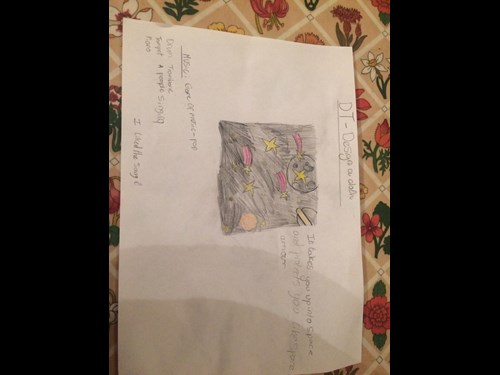 Haven't Class Two worked hard this week!